Hi!
In the previous blog post "Automotive modeling – my childhood hobby in the USSR" I wrote about how I was building car models and participated in competitions with them when I was 7 years old.
After two years of building model cars, I wanted to focus on creating model aircrafts.
They do not look like modern drones, but definitely are their predecessors.
What is a model aircraft?
It is an airplane with a gasoline or a kerosene engine that flies around the pilot and is controlled by means of special wire ropes. These models are called control line aircrafts in the USA – https://en.wikipedia.org/wiki/Control_line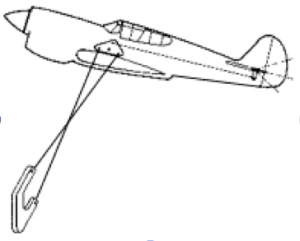 Continue reading "My Dream is to finish building the drone from my childhood :=)"