Hi!
In the previous blog post "Automotive modeling – my childhood hobby in the USSR" I wrote about how I was building car models and participated in competitions with them when I was 7 years old.
After two years of building model cars, I wanted to focus on creating model aircrafts.
They do not look like modern drones, but definitely are their predecessors.
What is a model aircraft?
It is an airplane with a gasoline or a kerosene engine that flies around the pilot and is controlled by means of special wire ropes. These models are called control line aircrafts in the USA – https://en.wikipedia.org/wiki/Control_line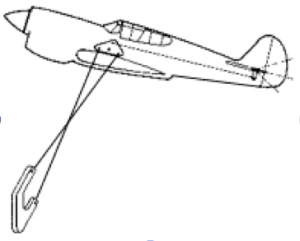 Here is an example of a video from a competition:
It took me long time to persuade the coach to take me to a club. Finally after I won in the automotive competitions he surrendered :=)
It was a challenge for a 9-year-old boy because aircraft construction club accepted members who are 12 or older.
My goal was simple – build a model of a fighter with the highest speed characteristics in the region and take first place in a competition :=))))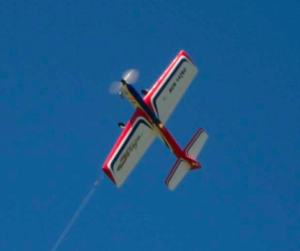 Guess how control line aircrafts were made in the USSR!
Do you think they looked like Lego?
Not at all =))
Such aircraft were cut from the wood according to the drawings!
Yes, yes :=) Indeed :=)))
My father brought me a wooden block and I began rasping my aircraft from drawings using a chisel and a jig saw… Just like Geppetto from "Pinocchio"
After 2 months and hundreds of hours of child labor using «supertools» something that looked like this appeared: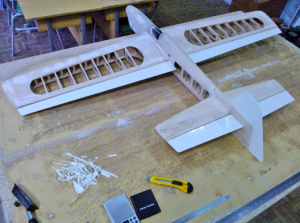 But that was not all.  Still polishing of the plane (5 or 7 layers of lacquer) and getting in line for an aircraft engine was remaining.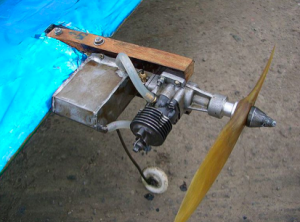 I joined the queue to get the engine and started polishing my plane.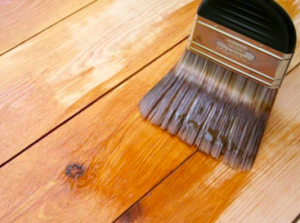 But unfortunately my huge plans were interrupted by the consequences of the USSR collapse.
Due to the high inflation rate and a lack of funding the club was closed.
Child disappointment was enormous!I took all of my models of the vehicles home, but unfortunately broke them within a year.
Only a couple of certificates and a dream were left as a memory!
The dream that when I have a little more free time I will gather all the tools, drawings, close up in the workshop and after 3-4 months of work will create the world's fastest control-line FIGHTER!!!!! 
Best regards,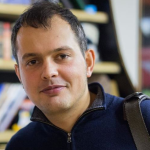 v @ vactivity.com
---
If you like this article, please subscribe to my monthly newsletter: