In 2015-2016 I have been observing a huge buzz in media around Virtual Reality (VR).
It seems that Virtual Reality is literally everywhere while Augmented Reality is receding.
But actually it is not true.
Of course, if we were planning to switch to a concept of life shown below,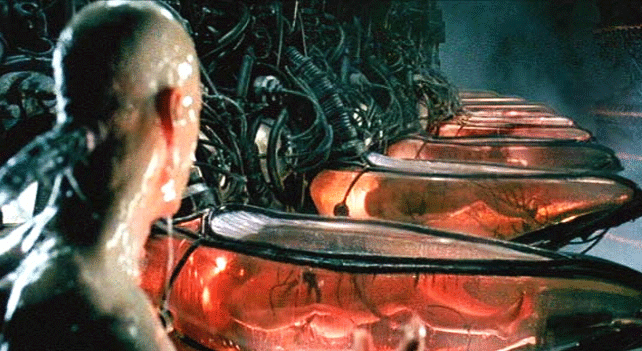 the development of virtual reality technology would be a key priority.
Continue reading "Virtual Reality is just a Subtrend of Augmented Reality… in Our Current "Life Concept""